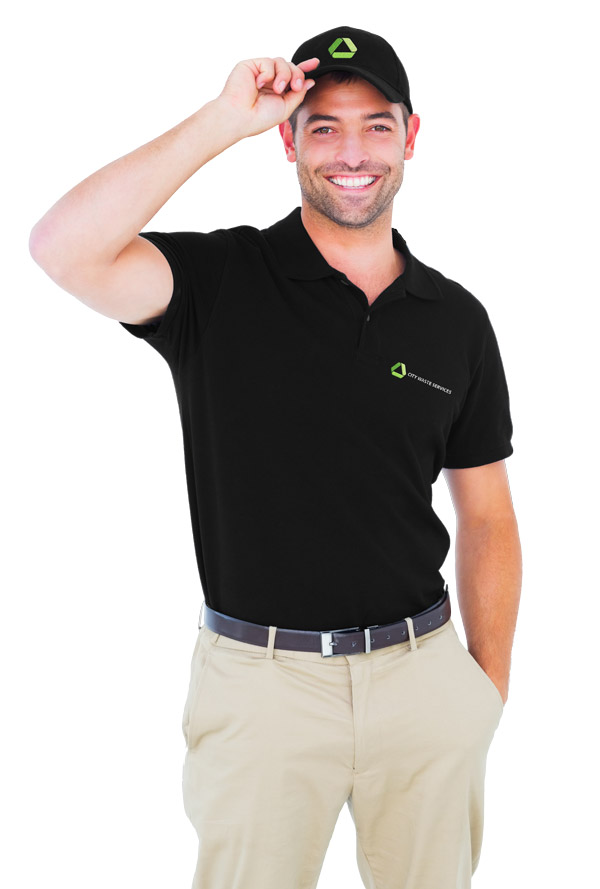 Well, Howdy!
Here it is, the infamous "About Us" page. This is where we're supposed to talk about our disposal bins and tell you we have innovative this and revolutionary that.
But let's be honest. We're a disposal bin rental company. The last innovation in garbage bins was probably 100 years ago.
Flexible Disposal Bin Rental Services
So, instead of telling you we have some phony innovations, we're going to tell you about what we do have: affordable, reliable bin rentals and services that are tailored to each of your individual needs. You're all unique, so why shouldn't your bin rental services be?
Need a disposal bin delivered at 2 am? We do that. Need someone to load the garbage bin for you? Yup, we do that too.
Typically, being so flexible means you get charged more. Typically. But we're not your typical waste bin rental company.
About You
We like to think this is about you as much as it is about us. We want to build a relationship with you, after all. So tell us what you need and when you need it so that we can rock your world. Like the rock stars we know we are.
After 20 years in the garbage bin rental industry, we started this company knowing that each one of you has different needs and that your time is valuable. So valuable that you shouldn't need to spend it comparing waste bin prices and services.
Affordable Disposal Bin Rentals
There's only one price you need to know: the lowest. That's the price  you'll get with our lowest price guarantee!* And as a bonus, if you book online, we'll even knock an extra $15 off! Are we rocking your world yet?
Whether it's home renovation, demolition or cleanup, your project is your own and it's hard enough without having to think about what to do with all your junk. Let us worry about your junk removal instead.
So give us a call, or book a garbage bin online. You'll be happy you did. We guarantee it.